Fighting back peacefully, legally
A subscriber asked me to create flyers he could post to help combat this sinister fraud.
Here's one.
Sweet and simple.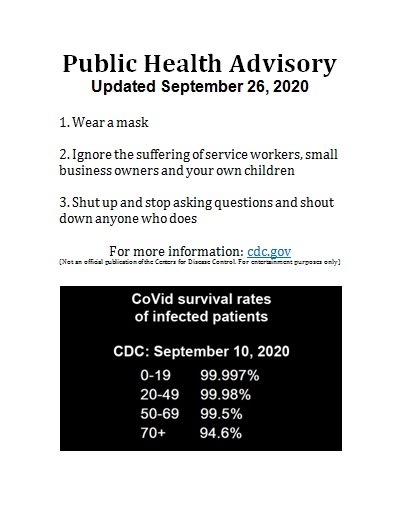 Click here to support: The Real Food Channel
---
The Brasscheck/Real Food Reading List
We recommend these books as a foundation for educating yourself about health in the 21st Century.
www.brasscheck.com/video/the-brasscheck-real-food-reading-list/